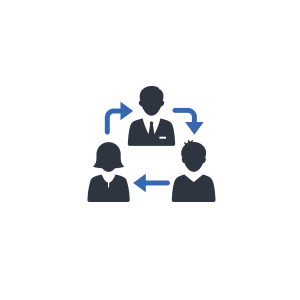 While most commercial agents and firms spend the majority of their resources and time trying to list properties to lease or sell, we only represent the financial interests of tenants! The other agents and firms are obligated to represent only the interests of the landlords! Our clients prefer working with a broker who has no conflicts of interest.
From start-up's to Fortune 500 companies, we tailor our work to fit your world!
Click here to see if our representation services are right for you! You'll find that our team is ready to make your next leasing decision a winner!