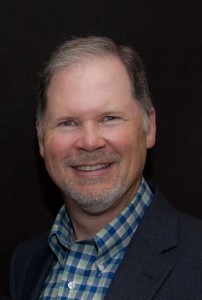 Scott McMurrian, President
J Scott McMurrian, the founder and President of Bottom Line Realty Advisors, LLC (formerly BonnE Commercial Real Estate Services), is a thirty year real estate veteran.  After honorably serving in the United States Air Force, Scott began his real estate career as an appraiser.  He shifted to  commercial real estate with Koger Equity, Inc., in 1995, and has since worked on hundreds of new leases and renewals and negotiated on millions of square feet of office, retail and industrial space.   After just a few years of representing the landlords and tenants, he decided the only way to avoid the typical conflict of interest, was to start his own company dedicated to serving only the interest of buyers and tenants.
We work to provide local or regional company and business owners the same professional real estate counsel, Fortune 100 companies have come to expect!  We bring leverage, a "beautiful strength", to the negotiation table for our clients.
Originally from Tyler, Texas, Scott moved his family to San Antonio in 1995.  He and his wife attend Community Bible Church.  He is  the past President of the San Antonio Christian Chamber of Commerce.  Scott is also a member of the Alliance of Tenant Representatives and has served as one of three board of members since 2014.
Tony Kimball, Vice President
Tony has been a tenant advisor since 2012 and primarily works the Hill Country and Austin.